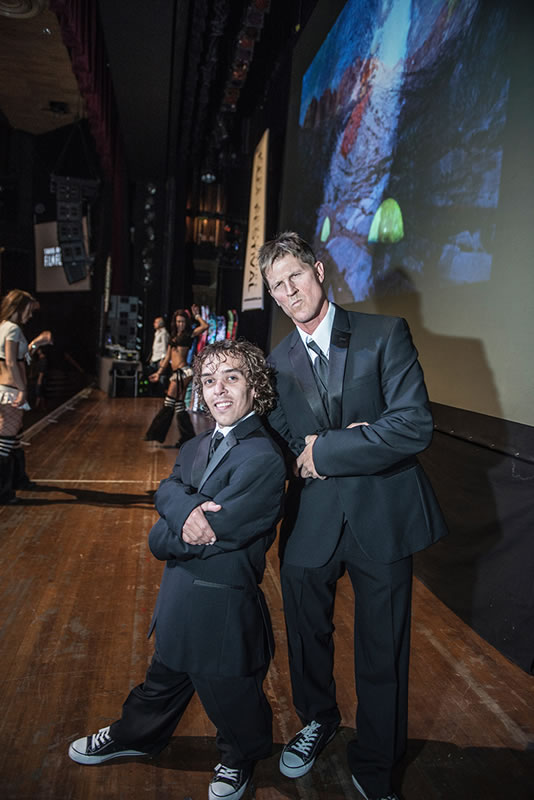 Get ready to attend a showcase of adventure in one of the most scenic places in the world. Lake Tahoe is home to year-round opportunities for adventure so it is only fitting that it would play host to the celebration of adventure of all kinds! Please join us for an action packed weekend -- Come find out why its - "The next best thing to doin' it!"
Tickets are available for purchase at the following locations.
SATURDAY, DEC 9, 2017
MontBleu Resort and Casino, Lake Tahoe
(In the MontBleu Theatre)
55 Highway 50
Lake Tahoe, Nevada 89449
Doors Open: 6:30pm
Performance: 7:30PM - 9:30PM
Purchase Tickets today...
10:00 PM The After Party Directly following the Tahoe Adventure Film Festival main event, film attendees are invited to party with friends, athletes, and the film makers at Opal Ultralounge.